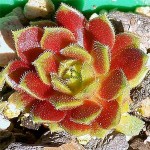 Ornamental Plants
Ornamental Trees and Shrubs
Sundries and Services
Unusual Crops
Vegetable Plants
Chilli Peppers
Herbaceous Perennials
Ornamental Shrubs
Perennials
Rare Plants
Unusual Plants
---
PAGE Q.R. CODE

 
 
 
 
 
 
 
 
 
 
 
 
 
 
 
 
 
 
 
CONTACT DETAILS
                                      Telephone Mobile 07766 023226 
                                                     email   robertkimber@hotmail.com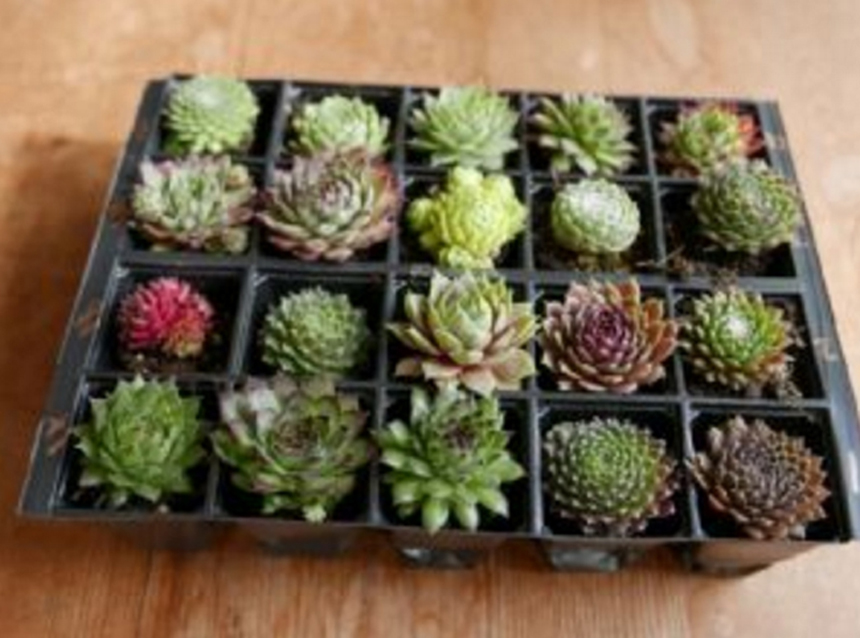 My name is Robert Kimber. My wife Tanya and I started The Curious Plant Company in order to supplement our vision of a self sustaining lifestyle. 
We don't yet have our 'Good Life' smallholding, but we are working towards it and hope this business will be the foundation of that dream.
In the time being our philosophy is to produce honest, lovely plants in an environmentally friendly manner, grown to organic standards.
Most of the plants we offer have genuine uses as food, medicinal qualities and some secondary use, or may simply be a novelty.
All our plants are grown from seeds or cuttings in Suffolk, England. 
We are very proud of this. Many of the plants sold by nurseries and other online retailers, especially exotic plants, are all grown abroad and imported for sale in the UK.
I'm certain that many people give thought to their carbon footprint and the food miles of the products they purchase and that is why we do not import plants.
As well as our own vegetables we are surrounded by curious growing things, which is just fabulous, we have a lot of fun doing this and find it very rewarding.
These are a couple of pictures of the outside and inside of the polytunnel:
We hope you will be tempted to buy something on the site, but please keep checking back as we will be adding more all the time.
Any questions? I'm always happy to talk about the plants!
Rob